The Alumni was an ambitious project of IPL Leiria (Polytechnic Institute of Leiria) with the aim of creating a digital platform network between students and teachers (old and new ones). The main purpose was to maintain contact among alumnis, thus creating network and promoting new projects.



Alumni

This work was created During my Internship at Esad IPLeiria Design Studio - Corporate Image and Layout.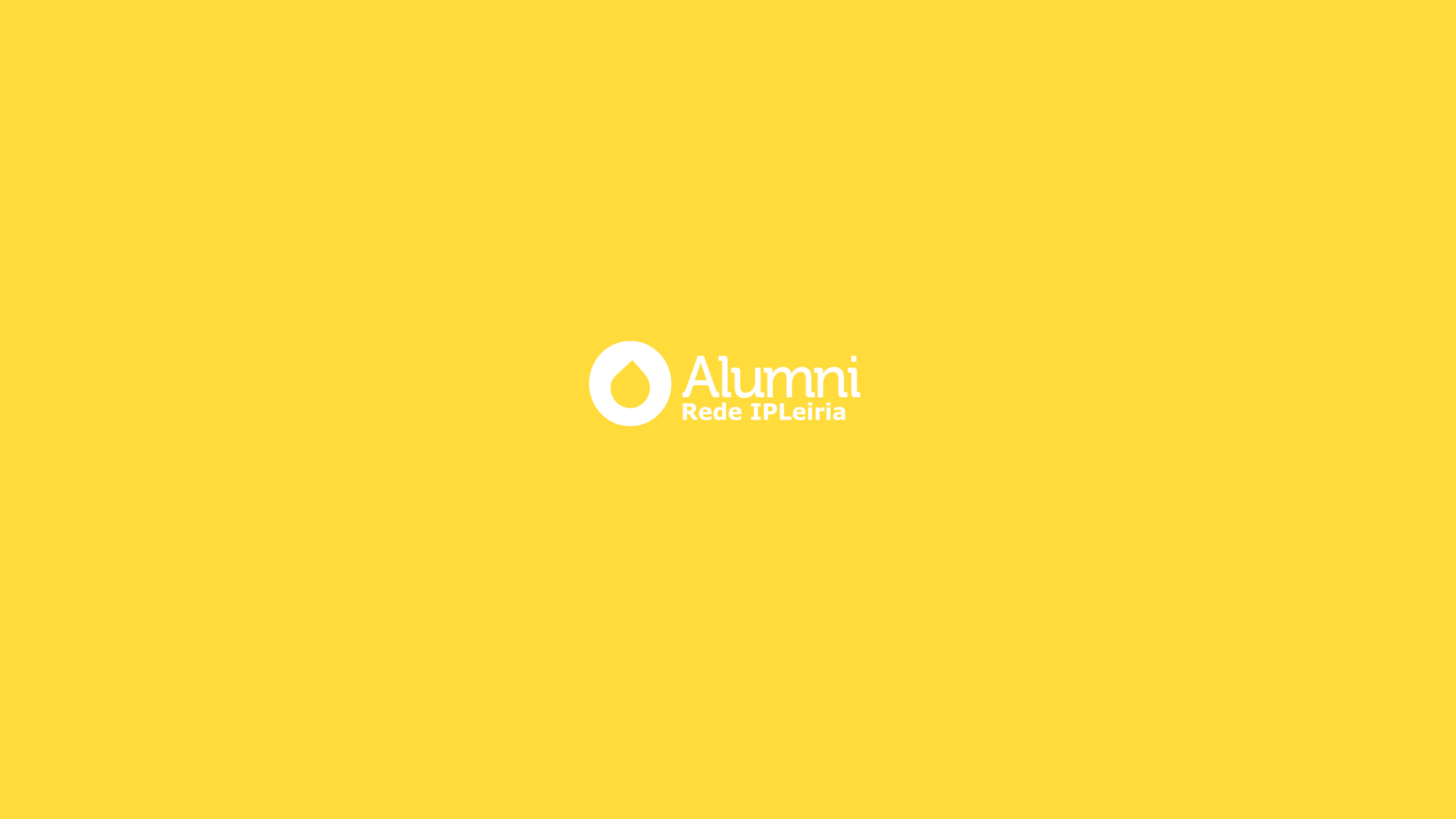 This was a project requested from IPL–Leiria.
The purpose was to unite everyone,
fresh and old studentsfrom different campus.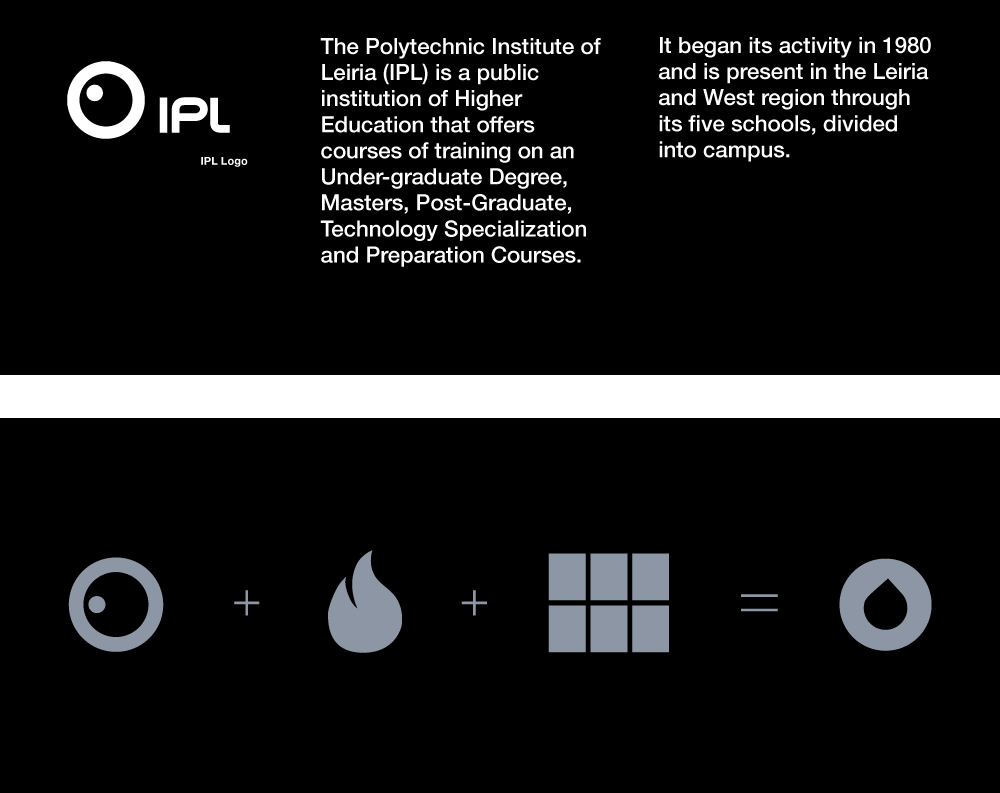 Briefing: Creation a Visual Identity for a new plataform – Alumni.
Tools: Illustrator, Photoshop.
Team: IPL Leiria, Mauro Matos.
What I did: Concept and Design | Full Branding.
Year: 2009 – 2010


Copyright © 2020 and all rights
reserved by IPL−Leiria