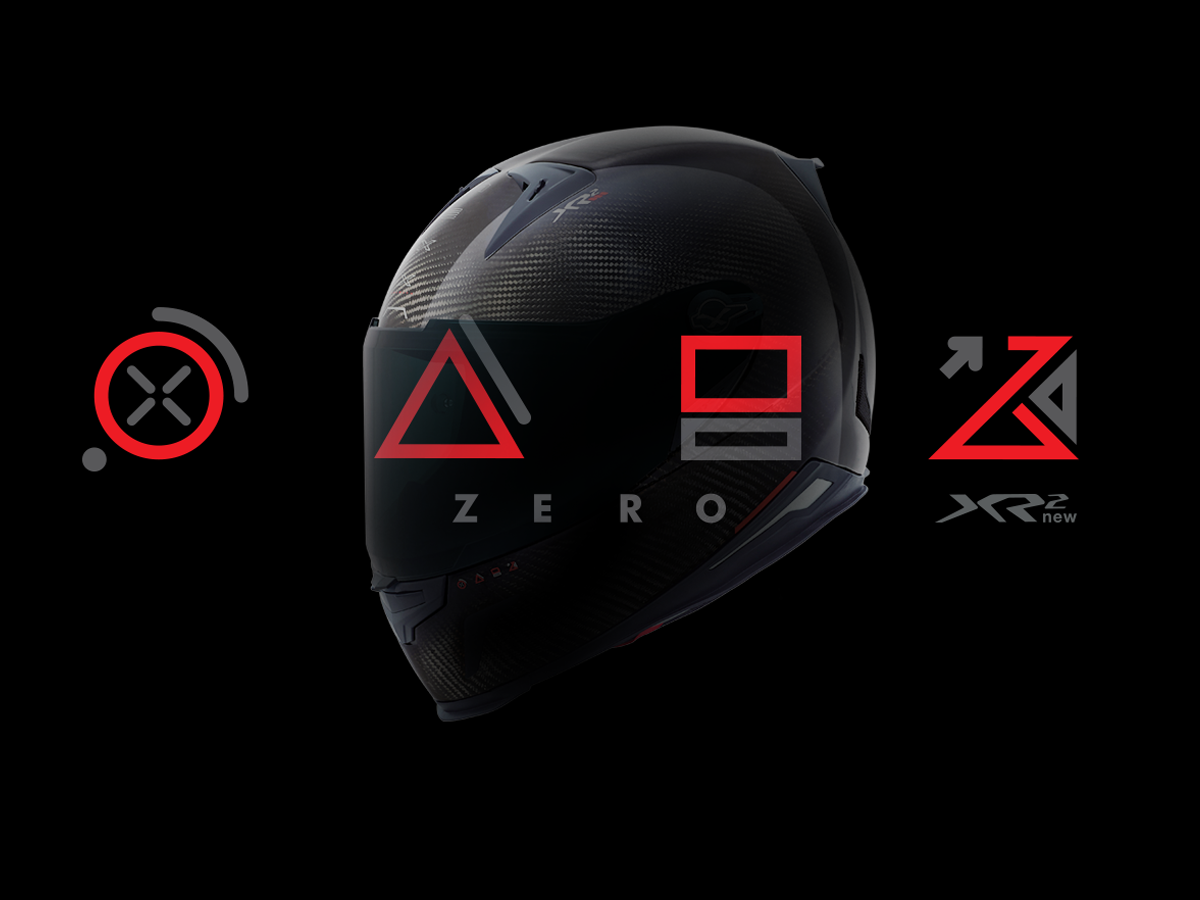 Briefing:
Minimalist decoration for X.R2 e X.T1 helmets. Show as much helmet material as possible (carbon).

Solution:
Creat something remarkable and intemporal. Create almost like a new sub-brand for this type of helmets.
Tools:
Illustrator, Photoshop
What I did:
Helmet design decoration | Branding | New Iconography | Conception and Design of all Advertising visual assets.
Year:
2015
Copyright © 2020 and all rights
reserved by nexxPRO